Whether you are buying or selling a property, extending a lease or remortgaging, there are going to be conveyancing fees involved. Conveyancing is the legal process involved in buying or selling a property and you will need to pay a solicitor or conveyance to carry this service out for you. However, if you are selling and buying a property at the same time your conveyancing fees will be
It can be tempting to go for the cheapest option, however, if you pay a little bit more, we believe that you will receive better service and your solicitor will be more of an experienced professional. This will ensure that your money is well spent and that they will not let you down.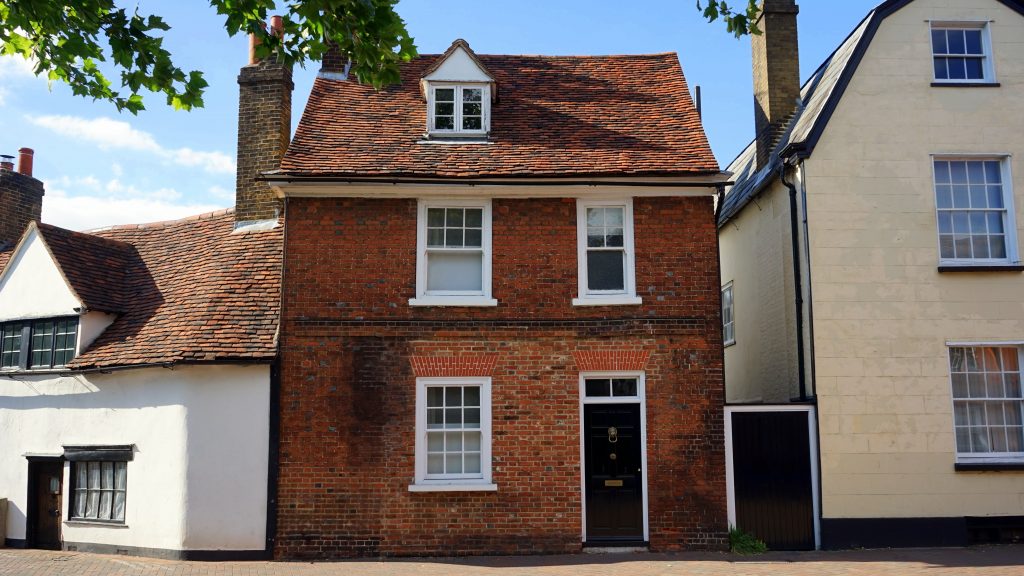 Disbursements
Disbursements are the fees your solicitor or conveyancer must pay to third parties for services as well as checks during the conveyancing process. These include:
Anti-money laundering checks
This is required by the government to prevent money laundering. These checks are legal and to confirm your identity when either buying or selling a property.
In order to legally sell your house, you will need a copy of the title deeds. These are a specific series of documents which is usually held by the Land Registry.
When buying a house, it is important to have all the information accessible to you about the property as well as the surrounding area.
As well as many other third-party services including:
Property fraud checks
Transfer of ownership
Bank transfer
Stamp duty land tax