There are many types of psychologists. However, in this article, we will discuss the main 3 types and their job roles. From this information, you will be able to identify the differences between each psychologist.
A psychologist is an expert who specialists in psychology.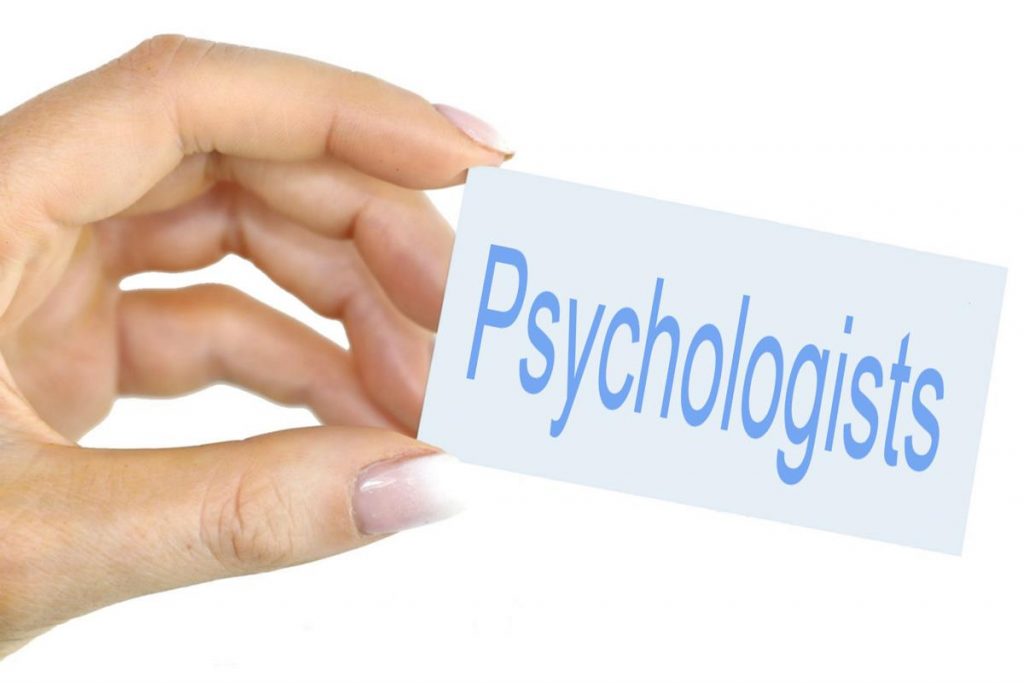 The job role within each type of psychologist is similar however, the area in which they observe will be different. The different types can be found below:
Clinical
Clinical psychologists support clients manage their personal problems, whether this be health problems, daily life issues, family problems etc. Often, appointments follow the following steps:
Interview the client.
Provide diagnostic tests.
Offer the right therapy in order to help them deal with their issues/ problems.
Neuropsychologists
They are involved with the effect of brain related injuries, diseases and illnesses as well as the thinking patterns and thought processes of their clients. Tests are often carried out to identify these disorders and find out the impact they are having on the client.
Health
Health psychologists focus on their client's physical health and illnesses. They educate the client on how psychological issues can have an impact on a healthy lifestyle. As well as this, they also educate health care providers.